From last few years my I have been using ZSH and Powerlevel10K on my Ubuntu. Recently I have moved to macOS and the first thing I have done is installing powerlevel10K. ZSH comes pre installed on my Big Sur ( also with macOS Monterey ) . Ever since I started to know about the aestheticism of linux, Fish Shell was my favorite. Then how have I moved to ZSH? May be, Hasin Hayder bhai had posted something about iterm and zsh, then I have searched and immediately moved into ZSH.
lets Install iTerm2, ZSH and Oh My ZSH with PowerLevel10K Theme.
Before start, lets see how will your terminal looks like after finishing everything.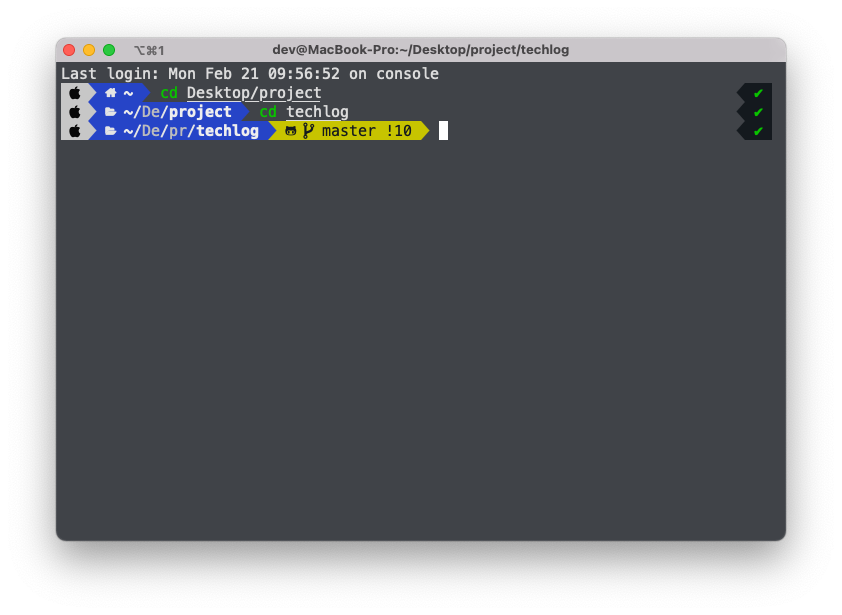 A Simple note: If you are a linux user, you can't install iTerm2. But you can install ZSH and Oh My ZSH with PowerLavel10K theme.
So Let Get Started!