Android vs iOS is a long-standing debate among smartphone users. Both operating systems have their own set of features and perks that...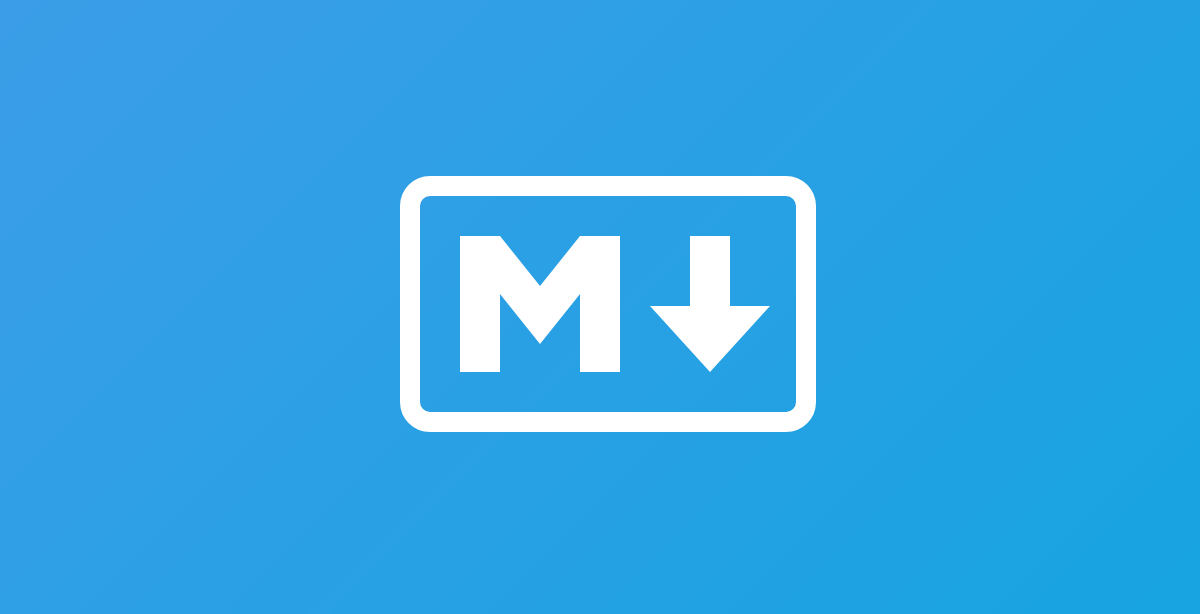 JavaScript All Array Methods
I love JS, the language is simple and awesome. In my university life I have solved Problem in Python Programming Language. Now Its J...
Read More
How To Enable Asus Battery Health Charging for Ubuntu / Linux
Few days ago I have bought ASUS UX425JA Laptop. The laptop is really cool and comes with a lots of cool features. But it comes with W...
Read More